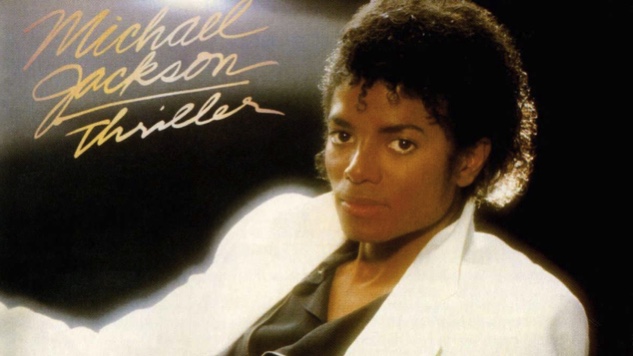 We've not also counted "claimed sales" from record labels and relied on data coming directly from the Recording Industry Association of America (RIAA) in the U.S. and its counterparts around the world.
Here are the 5 best-selling albums of all time:
The Beatles: Sgt. Pepper's Lonely Hearts Club Band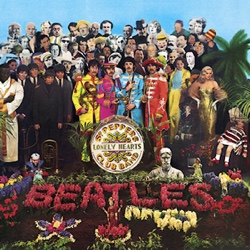 Year: 1967
Label: Parlophone/Capitol
Total sales: 18 million (32 million claimed)
U.S. sales: 11 million
The Beatles' music helped the world's youths make sense of the changing times around them. The Fab Four's golden years took place from approximately 1965-1969, during which they transformed themselves and continually progressed on the grandest of scales.
Michael Jackson: Bad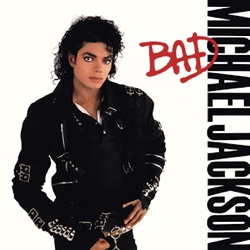 Year: 1987
Label: Epic/CBS
Total certified sales: 19 million (35 million claimed)
U.S. sales: 10 million
It's bizarre to consider that the only album with five consecutive number one singles, which would go on to reach Diamond Album status in the U.S. with 10 million copies sold could ever have been a commercial disappointment. But that's how high the expectations were when Michael Jackson finally followed up Thriller after five years.
Celine Dion: Let's Talk About Love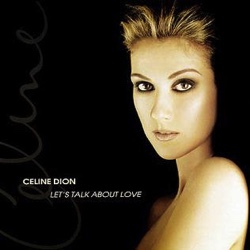 Year: 1997
Label: Columbia/Epic
Total certified sales: 19 million (31 million claimed)
U.S. sales: 10 million
There's nothing small or subtle about Let's Talk About Love, from Celine Dion's vocals to the ambitiousness of her collaborations. The album included the love-theme from Titanic, whose soundtrack barely missed making this list with just 100,000 fewer copies sold than Sgt.
Madonna: The Immaculate Collection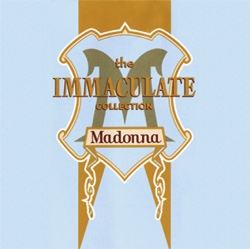 Year: 1990
Label: Columbia/Epic
Total certified sales: 19 million (31 million claimed)
U.S. sales: 10 million
It wasn't enough to pack Madonna's cleverly titled greatest hits collection with new remixes of some of the best pop songs of the 1980s ("Material Girl," "Crazy for You," "Like a Virgin," "Open Your Heart," "Lucky Star," "Holiday," "Into the Groove" and eight other hit singles), Madonna also tacked on two new originals, both of which would crack the top 10 on the Billboard Hot 100.
Santana: Supernatural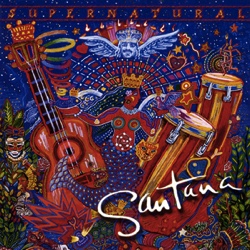 Year: 1999
Label: Arista
Total certified sales: 20 million (30 million claimed)
U.S. sales: 15 million
In 1999, Carlos Santana was already a legend. His band had just been inducted into the Rock & Roll Hall of Fame from a career that ranged from a performance at Woodstock to 13 Gold Records between 1969 and 1982. But their next four albums didn't get the commercial attention, and there was no reason to expect that a 1999 release would change that.
What kind of music do you like? If you love music you will not ignore these alba. Nowadays you can listen to music anywhere, anytime when you have enough credit in iTunes store by redeeming iTunes Gift Card at buying from USCardCode.com.
Please feel free leave your comment below for anything.