iTunes store has an enormous catalog of movies, but this guide should help you find something brand new to rent or buy that you'll love.
Here are the 5 Best New films on iTunes:
Girls Trip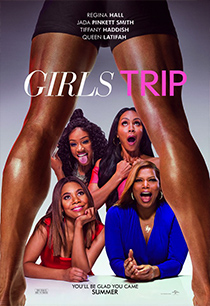 It's not just that Girls Trip, is so reminiscent of those raunchy, absurd (and kind of disgusting) comedies, it's that the shocking, laugh-out-loud moments are so earned and so excellently delivered that it's easy to forget there's some kind of message wrapped up in it all. That's a good thing because it makes those final confrontations and confessions at the end of the film all the more compelling. Of course, what really made this movie one of the most beautiful and hilarious movies of the year was its cast, featuring performances from an incredible group of women with the kind of chemistry you dream of seeing on screen: Regina Hall, Tiffany Haddish, Jada Pinkett Smith and Queen Latifah all turned in phenomenal work.
Guardians of the Galaxy Vol. 2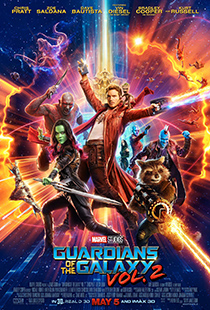 In Guardians of the Galaxy Vol. 2, James Gunn shows that "second verse, mostly same as the first" can serve the viewer (and, inevitably, the box office) well, especially when one has most of the Marvel universe to pull from. To a large extent, GotG Vol. 2 follows the playbook from the first film, though now, with the entire cast familiar faces to the audience, Gunn skips introductions and goes right to the funny.
Coco
For many who long to see their culture center stage instead of just a flavor sprinkle, the story of Miguel (Anthony Gonzalez) as he struggles to pursue his dreams may prove Pixar's most meaningful film yet. Set during Dia de Los Muertos, the Mexican celebration of life/remembrance of the dead, Coco features young Manolo trying to pursue his love of music despite strong opposition from a family of shoemakers.
Marjorie Prime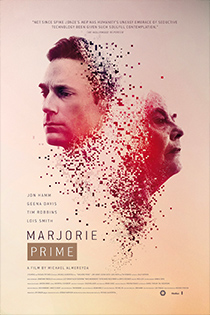 Marjorie Prime is an elusive movie. You could call it dense, but calling it agile, or maybe just tricky, better describes the film's character. Another director might have felt compelled to present Marjorie Prime as a mystery box, a riddle to be solved instead of a film to be savored, and peppered its plot with clues to vie for our attention, encouraging us to figure out the box's secrets before its creator tips their hand.
Rat Film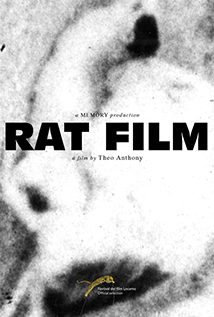 Between the drama of history and the total lack of histrionics required to support his 100-year-old post-apocalyptic vision of institutionalized racism. This vision is Rat Film, Anthony's brilliant docu-essay chronicling Baltimore's city planning and resultant systemic segregation as a microcosm of the still-failing American Urban Experiment.
If you need more credit. You should buy it at USCardCode.com with iTunes Gift Card by email delivery. BTW when you have a better list in iTunes store. Please leave your comments belows.