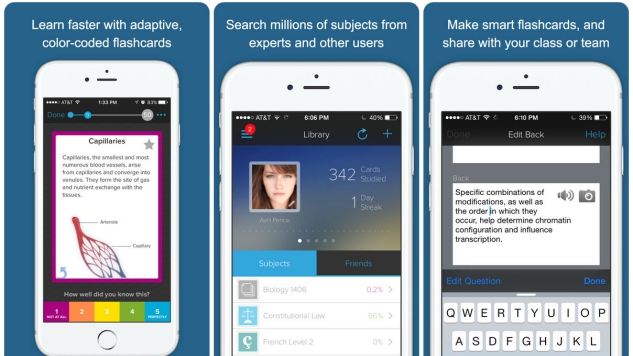 Studying isn't just a matter of reading books and websites and remembering. There are various ways to ensure that the knowledge sticks in your head in time for exams or that important essay that's due soon.
Your iPhone and iPad offers a wealth of options, and we've rounded up 5 of the best solutions for making your study time more interesting. Most apps are free so you can redeem iTunes Gift Code Online to get credit on iTunes store and buy the app if it is not free.
WolframAlpha ($2.99)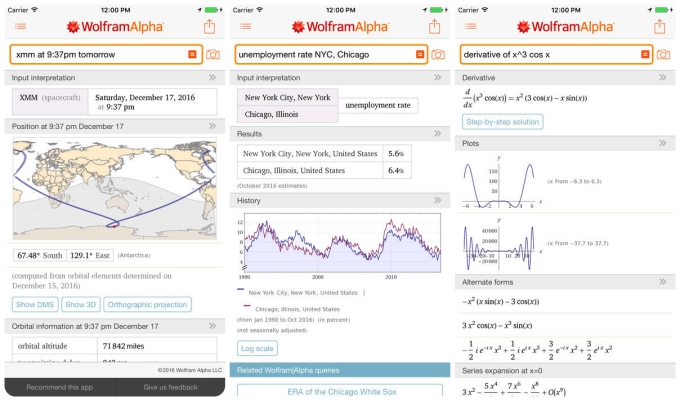 WolframAlpha is an incredible source of knowledge and computing power. Think of it as a very smart version of Google. It offers a vast collection of algorithms covering most areas of mathematics, physics, chemistry, and engineering. Alongside that is a knowledge base for earth sciences, life sciences, as well as information on organizations, sports, and many more subjects.
iTunes U (Free)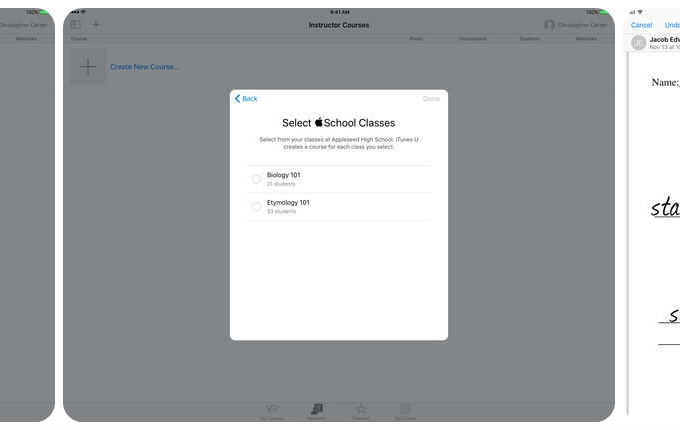 The app offers the world's largest collection of free education content, including public courses from leading universities, as well as individual lessons and assignments.
SimpleMind+ (Free)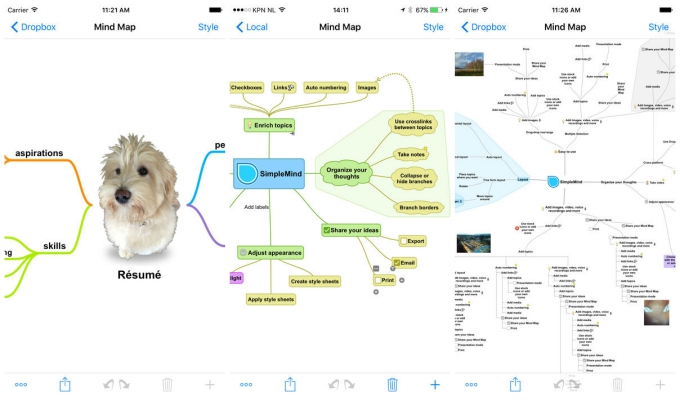 SimpleMind+ is easy to use an app for creating mind maps on your iOS device. You can easily add a wealth of different media to your topic, providing you with a great basis for the subject you're studying.
iStudiez LITE (Free)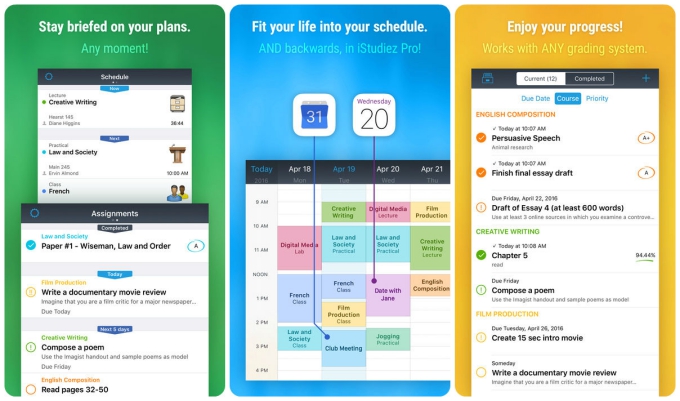 Studying isn't only just a matter of remembering stuff, but also about managing your time effectively. iStudiez is an app that will track all your time. Simply input your schedule and courses, leaving the app to figure out how best to use your time.
If you have the better suggestion. Please leave the comments below.