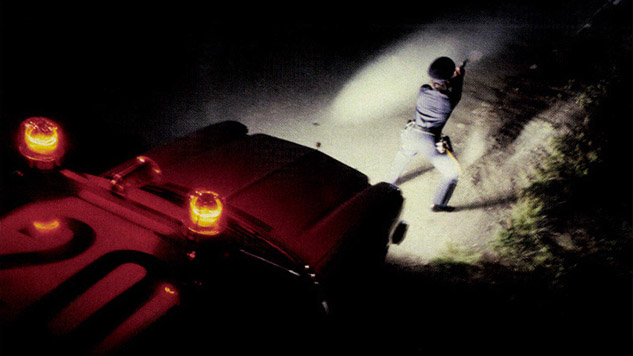 From Making a Murderer to O.J.: Made in America to The Jinx (not to mention such unfortunate productions as The Case of JonBenet Ramsey), the past couple years could be considered a Golden Age for telling real-life stories of misery. Netflix, in particular, has made a name for itself in this niche, acquiring a strong slate of indie docs and producing some of their own, higher-profile works.
Check out the list we've compiled of the best true crime documentaries available on Netflix with Netflix Gift Card at USCardCode.com.
The Fear of 13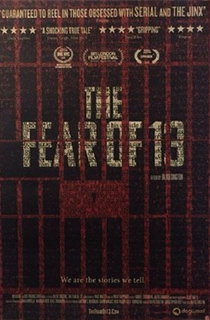 The Fear of 13 has a unique vision often not associated with (though probably well suited for) true crime, applying a stark, poetic narrative style to a fairly run-of-the-mill criminal justice story. Death row inmate Nick Yarris sits in a dark room, like in a black box theater, and recounts his story.
Team Foxcatcher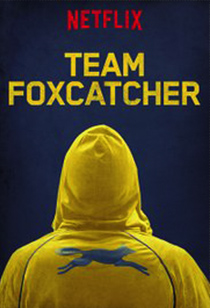 Team Foxcatcher plays it straight. Working closely with Dave Schultz's widow, Greenhalgh recounts the events leading up to Schultz's murder at the hands of eccentric millionaire John du Pont. Even for the rare viewer unaware of the story's tragic ending, Team Foxcatcher offers plenty of insight. In revealing home video footage and interviews with Schultz's fellow wrestlers and friends, the film depicts life at the Foxcatcher estate, where champion wrestlers lived and trained together under du Pont's financial support, a generosity fueled by a desperate desire for love and belonging.
Making a Murderer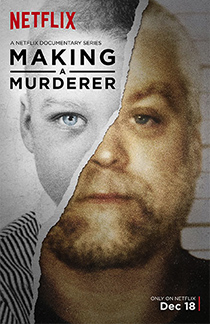 It's an instant true crime classic. Demos and Ricciardi have everything a storyteller could want: class struggle; a pair of virtuous, Atticus Finch-esque defense attorneys; incompetent police galore; and a creepy, power-hungry prosecutor—all acting in the shadow of small-town politics and socioeconomic vendettas.
I Called Him Morgan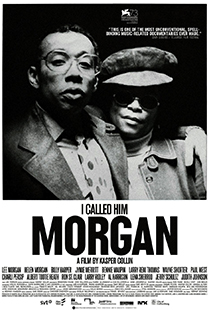 I Called Him Morgan is the story of two troubled people, one of whom killed the other. Documentarian Kasper Collin—who previously made My Name Is Albert Ayler, also about a jazz musician—looks at the difficult, abbreviated life of trumpeter Lee Morgan, who was shot dead in the winter of 1972 in New York. It's not a mystery who pulled the trigger—it was his common-law wife, Helen, who was more than 10 years his senior—but I Called Him Morgan isn't about solving a crime, rather, it's about connecting the dots regarding why the crime happened.
Wild Wild Country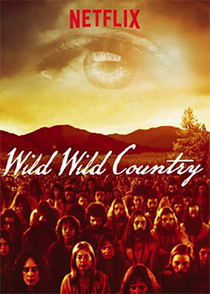 Wild Wild Country's primary interviewees—some members of the cult, some residents and law enforcement agents in the Oregon county where the Rajneeshpuram commune was located—seem to have inhabited two separate realities: If you made a Venn diagram, there would be virtually no overlap. In fact, nearly four decades later, the devotees of guru Bhagawan Sri Rajneesh still appear to inhabit a separate reality. Even the ones who fled the cult. Even the ones who were indicted for everything from biological warfare and voter fraud to attempted murder.
Thanks for your visiting our web site. If you have any film that is better than this list. Please leave your comments below.
(Source: PasteMagazine)