2018 has been a rough year for the breadth of the Netflix film library it's harder and harder for Netflix to project any sense of a comprehensive horror catalog. Still, there are quality films to be found here, typically of the modern variety. Thus, we invite you to use this list as a guide. Please make sure you have enough credit in your Netflix account. If not you can buy Netflix Gift Card at USCarCode.com.
Cult of Chucky (2017)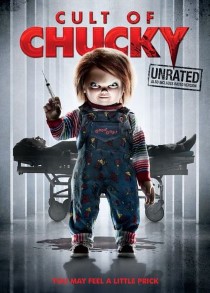 The Child's Play series has managed the supremely rare accomplishment of actually improving itself in its direct-to-video era, clawing its way up from the abyss that was the Seed of Chucky days with its last two installments, Curse and Cult of Chucky. This latest, the seventh in the series, is possibly the best since Child's Play 2, weaving together a complex web of characters from the history of the series.
Verónica (2017)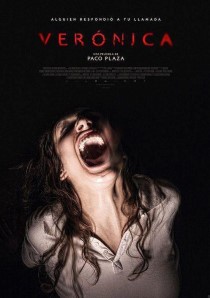 A spirit/demonic possession movie in the vein of Witchboard, the film follows a 15-year-old Spanish student (Sandra Escacena) who unwittingly invites evil into her home while conducting an ouija seance with her school chums. Where the movie shines best is largely on the presentation side: It looks great whenever its images aren't too dark, capturing an interesting moment in history by setting the film in 1991 Spain.
The Ritual (2017)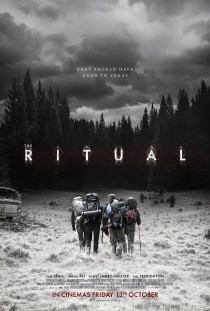 The Ritual's characters are a band of lifelong mates united in mourning a friend who has recently been killed in a brutal liquor store robbery. Luke (Rafe Spall) is the member of the group who shoulders the greatest burden of guilt, being the only one who was in the store at the time, paralyzed with indecision and cowardice while he watched his friend die.
The Babysitter (2017)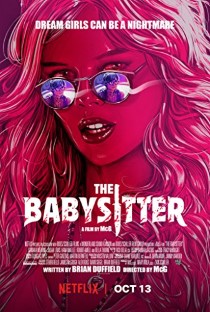 The Babysitter is a little guileless in its overt desire to be lovingly described as an '80s slasher homage, but simultaneously effective enough to earn a good measure of that approval it craves. With twists of Fright Night and Night of the Demons, it's at its best not when trying to slavishly recreate a past decade, but when letting its hyper-charismatic teenage characters run wild.
Gerald's Game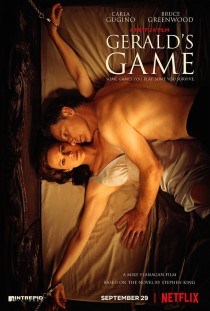 It's hard to overlook some of the recurring themes in his work, beginning with 2011's Absentia and all the way through the wildly imaginative Oculus, Hush and Ouija: Origin of Evil. Every one of these films centers around a strong-willed female lead, as does Gerald's Game. Is this coincidence? Or is the director drawn to stories that reflect the struggle of women to claim independence in their lives by shedding old scars or ghosts, be they literal or figurative?
Thanks for visit us. If you have a better list. Please leave your list in the comments below.